Welcome to the Nursery Class 2019 - 2020
AutumnTerm 2020
Our main focus at the beginning of  the first school year is to ensure that every child settles into their new school and is happy.
  During the term we will be listening to the children's ideas and interest and giving them the opportunity to lead when choosing tasks and creating interesting and stimulating activities within the areas.
We will begin the term by completing work on the theme 'Myself' followed by 'On the Farm'.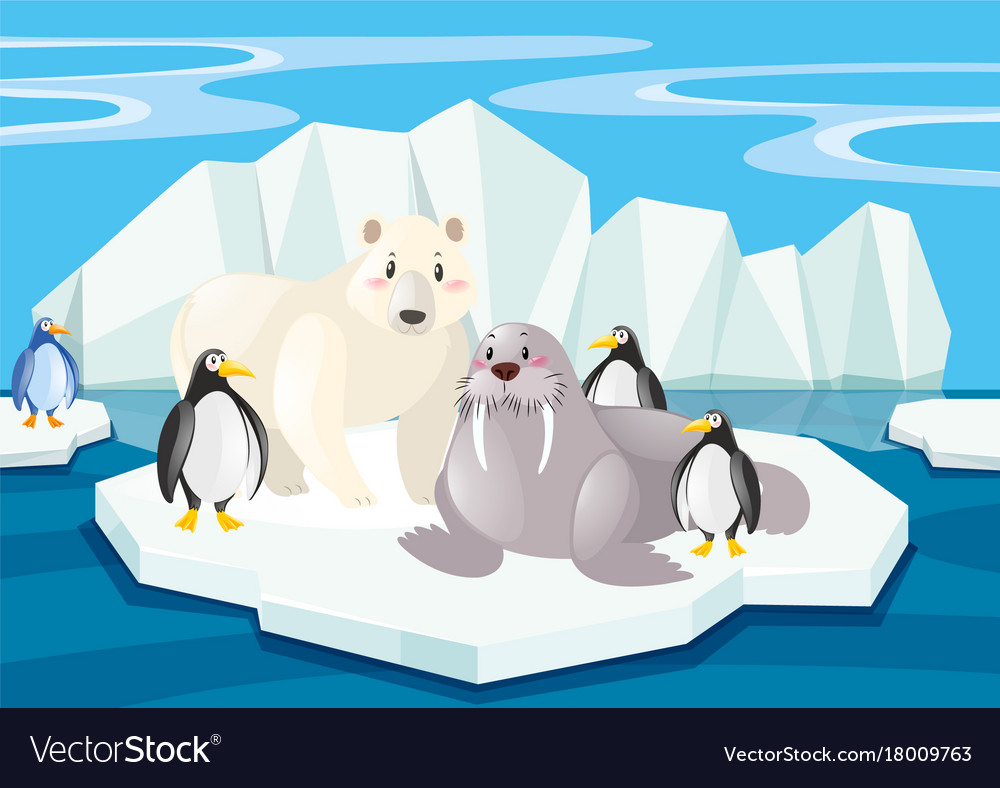 The inspiration for our theme work will derive from .....
-Nursery Rhymes
- Stories
 We will also be completing activities and tasks on Thanksgiving and Christmas. 
 If you have any questions or concerns please feel free to come and have a chat with us .
Thank you
Mrs Eleri Jones