Welcome to the Nursery Class 2019 - 2020
Summer Term 2021
Welcome back! I hope you all had time to enjoy the Easter holidays and are ready for a full term in school! 
During the term we will continue to listen to the children's ideas and interest and give them the opportunity to take the lead in choosing activities and tasks. The will be an integral part of the planning to create interesting and stimulating areas. 
To begin with, the children have decided to join 'Old MacDonald on his farm' .
We will then ask the class for more ideas for themes within their interest.
We will look at:

farm animals

farm machines

where food comes from

how farming has changed over the years.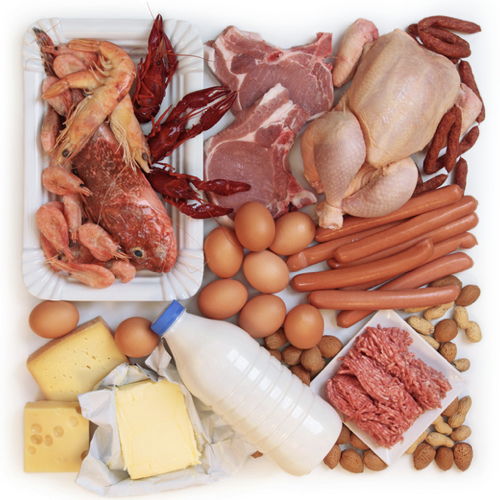 There will be lots of activities in the outdoor area and we will have a 'Healthy Week on the 4th of May!
 If you have any questions or concerns please feel free to come and have a chat with us .
Thank you
Mrs Eleri Jones