Welcome to the Nursery Class 2021 - 2022
Autumn Term 2021
Welcome to the Nursery Class!! 
Our main focus at the beginning of the new school year is to ensure that every child settles into their new class and is happy.
During this term we will be listening to the children's ideas and interest and giving them the opportunity to lead when choosing the themes.
We will begin the term by completing work on the theme 'This is Me'. Then, due to the children expressing an interest in Superheroes, we will look at the theme 'Saving the World'.
We will be completing tasks on :
Me and my family

Parts of the body

Eating and having a healthy body

People who help us in the community

Superheroes.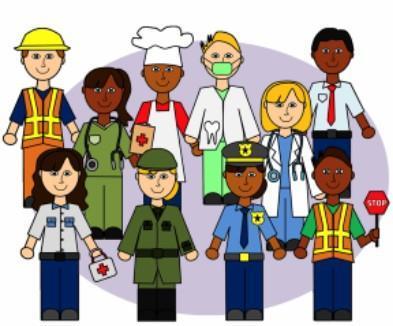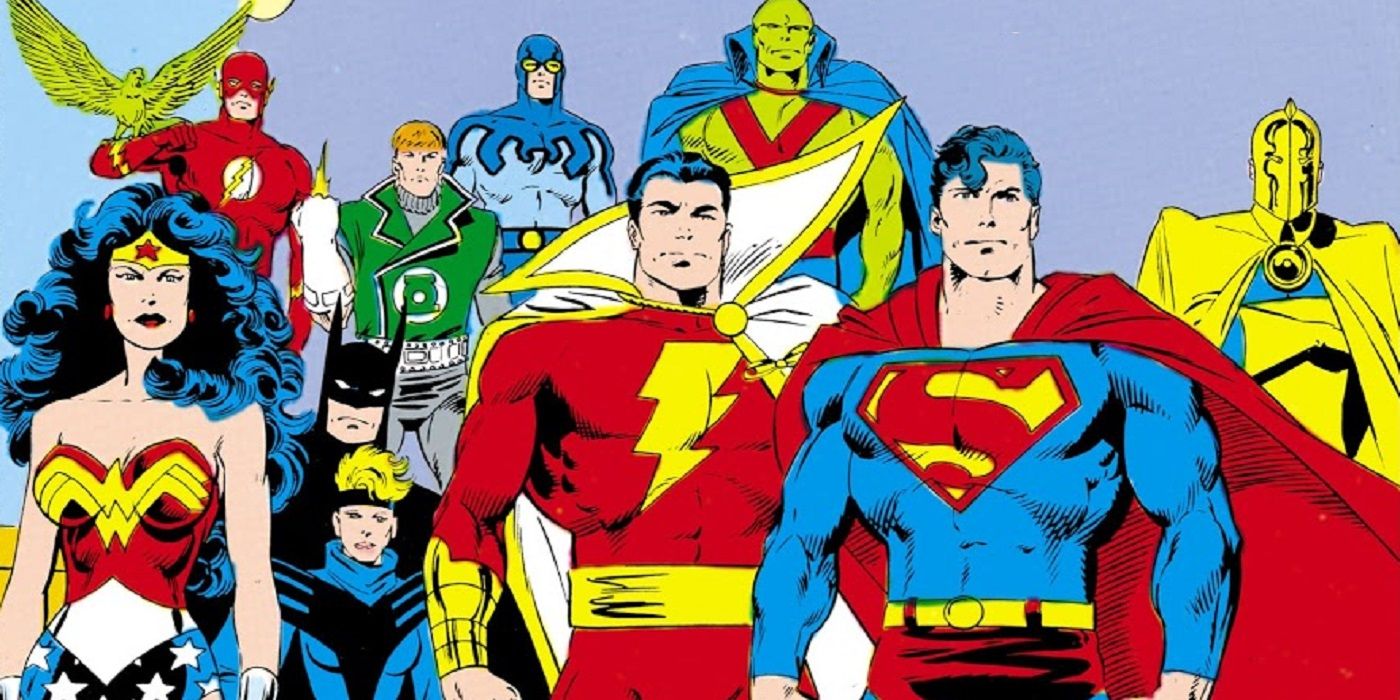 There will be lots of activities in the outdoor area.
We will  also be completing activities on Thanksgiving and Christmas.
 If you have any questions or concerns please feel free to contact us.
Thank you
Mrs Eleri Jones