Welcome to the Nursery Class 2021 - 2022
Spring Term 2022
HAPPY NEW YEAR!
During this term, we will continue to listen to the children's ideas and giving them the opportunity to lead when choosing stimulating and exciting tasks or activities within the various areas in and out of the classroom.
This term, we will begin with 'Terrific Tales' followed by 'Come Outside.
We will be listening to, and looking at the following tales :
The Three Little Pigs

Goldilocks and the Three Bears

Little Red Riding Hood

Jack and the Beanstalk.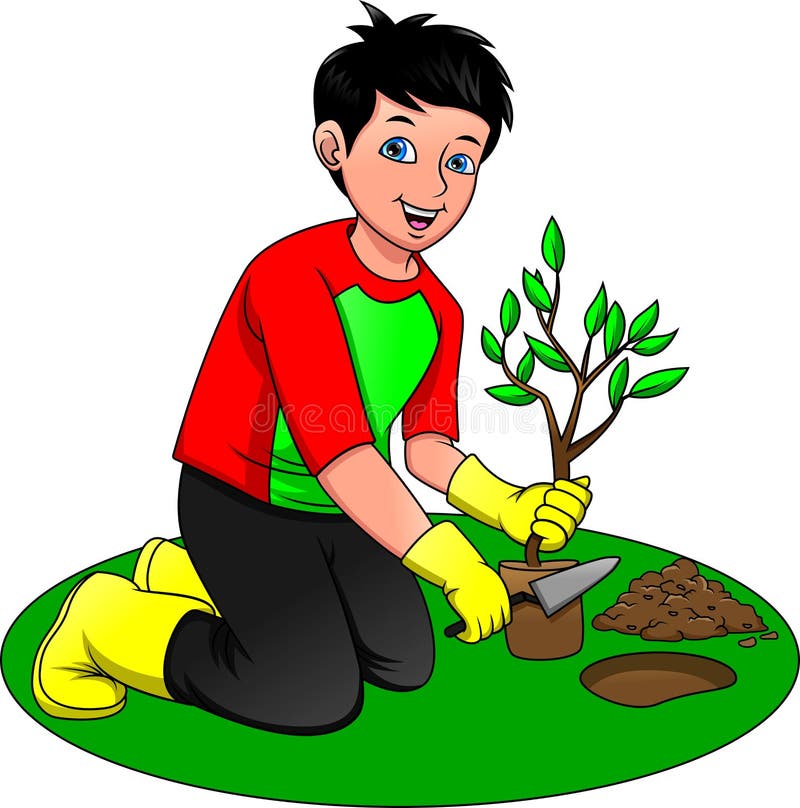 We will also be looking at :
houses and homes

planting and growing

minibeasts.
There will be lots of activities in the outdoor area.
 If you have any questions or concerns please feel free to contact us.
Thank you
Mrs Eleri Jones