Welcome to Year 2    2018-2019
SummerTerm 2019
During this term we will be working on the theme of :
Off we go !!!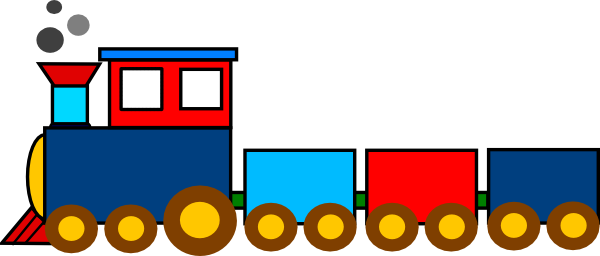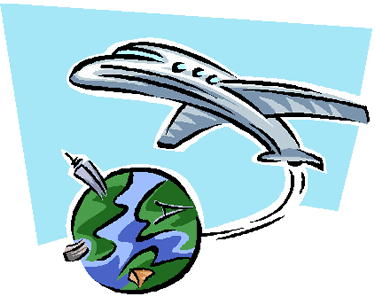 We will be completing work on
The stories Trên Mawr Glas , Trip Ned Puw , Beth Nesaf ? , Heddwch o'r Diwedd , Crempogau Mama Panya and Pawb ar y bws i Bobo !
Holidays/ Special journeys.
Travelling today and in the past
Compare and contrast  Llangollen and Cardiff—Stori Jaci
African Culture - music and art
School Trip !!!
Road Safety
Scientific work on sound
Map work
During the term we will also be following the children's interests and suggestions to create inspirational and exciting activities in the play areas within and outside the classroom .
  If you have any concerns please feel free to come and have a chat with us .
                          Mrs Diane Davies