Welcome to Year 2    2019-2020
Spring Term 2020
Happy New Year
During this term our theme will be :
Bricks and sticks !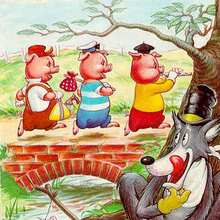 We will be completing tasks on the following topics :
*Where do I live ? Address ?
* The features of Llangollen . Mapping .
* Homes in the past . A visit to Erddig.
* Types of houses
* The Hindu home
* The story of The Three little Pigs
* Different types of materials
*The work of the Welsh artist Cefyn Burgess
During the term we will also be following the children's interests and suggestions to create inspirational and exciting activities in the play areas within and outside the classroom .
  If you have any concerns please feel free to come and have a chat with us .
                          Mrs Diane Davies