Welcome to Year 2    2018-2019
Spring Term 2019
During this term we will be working on the theme of :
Abracadabra -  What has changed ???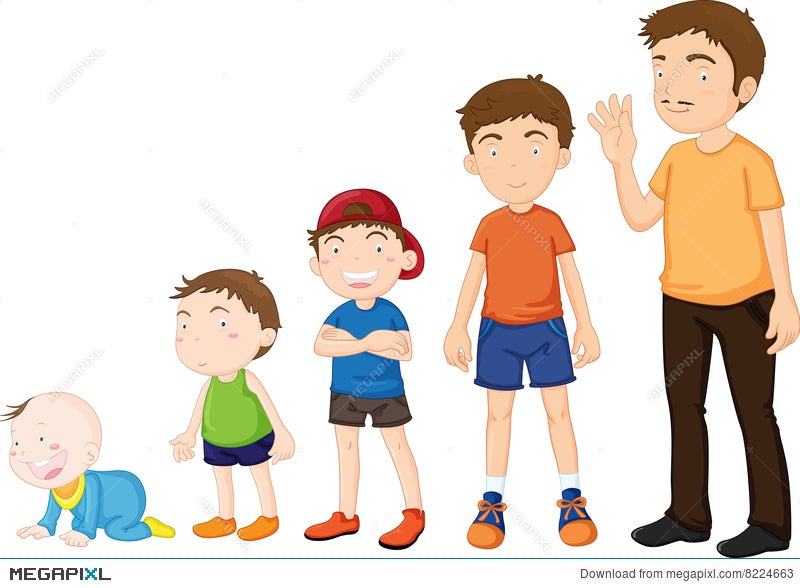 The inspiration for our theme work will derive from .....
- A surprise visitor !
- Creative workshop ( dance / drama)
- A trip
- A visit by a baby .
We will be completing work on
Fanatasy / Magical stories e.g Cinderella
Famous inventors who have changed how we live e.g. Thomas Edison, Alexander Graham Bell,...
Famous people who have influenced our world e.g. Neil Armstrong, William Morgan, ..
Have we changed ???
Changes in childrens' way of life over the centuries.
We will also be completing activities on St Dwynwen's Day, St David's Day, Easter  and much , much more !!
During the term we will also be following the children's interests and suggestions to create inspirational and exciting activities in the play areas within and outside the classroom .
  If you have any concerns please feel free to come and have a chat with us .
                          Mrs Diane Davies