Spring Term 2022

 

Following the literacy and numeracy framework set out by the Welsh government, we are prioritising literacy and numeracy in every aspect of the curriculum. To ensure that we are responding to the requirements we will be teaching thematically in the afternoon. 

 
 WW2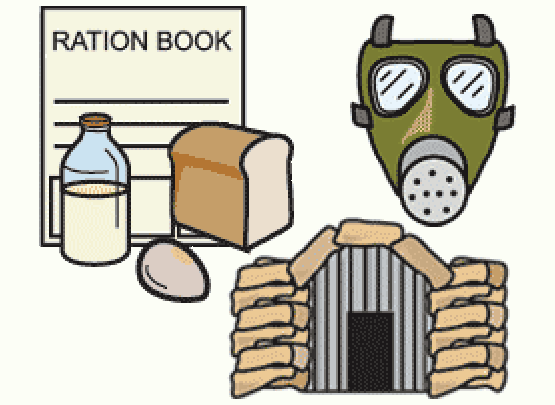 Happy new year! I hope you had a lovely Christmas break and are ready to work until the next half term.
Language- We will be reading " Sais ydi o Miss" by Brenda Wyn Jones, and will be writing a newspaper report, diary entry and propaganda posters.
Theme- WW2  
Following an exciting start where the staff were ARP Wardens ensuring that the children were safe during an air raid.  
We will be researching into-
History of the war (timeline, significant events, countries involved and how the war started)

Evacuees

Shelters

The Blitz

Role of women

Entertainment
Science- Plants
Health and wellbeing- daily circle time to boost self- esteem and self-confidence
P.E- outside activities to improve fitness and self esteem
      Daily work outs in the class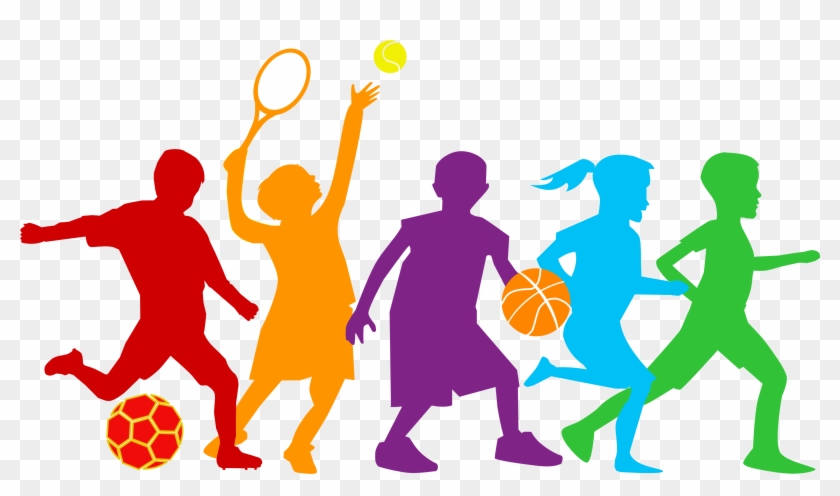 Thank you for your cooperation, 
Mrs Meinir Rees