Summer Term 2021

 

Following the literacy and numeracy framework set out by the Welsh government, we are prioritising literacy and numeracy in every aspect of the curriculum. To ensure that we are responding to the requirements we will be teaching thematically in the afternoon. 

 
 Euros 2020

Theme: Euros. During this half term we will be learning about the event. We have received a messages from various Welsh bands asking us to research and show them what the Euros mean to us as a school. Our work will be completed through the medium of Welsh.

Language: Poetry, Information page, Game commentary, Script/Dialogue
Art: OrielOdl, Sphero's, Creative tasks will be completed in theme work during afternoon lessons. 
Science- Life in Water
Health and wellbeing- daily circle time to boost self- esteem and self-confidence
P.E- outside activities to improve fitness and self esteem
      Daily work outs in the class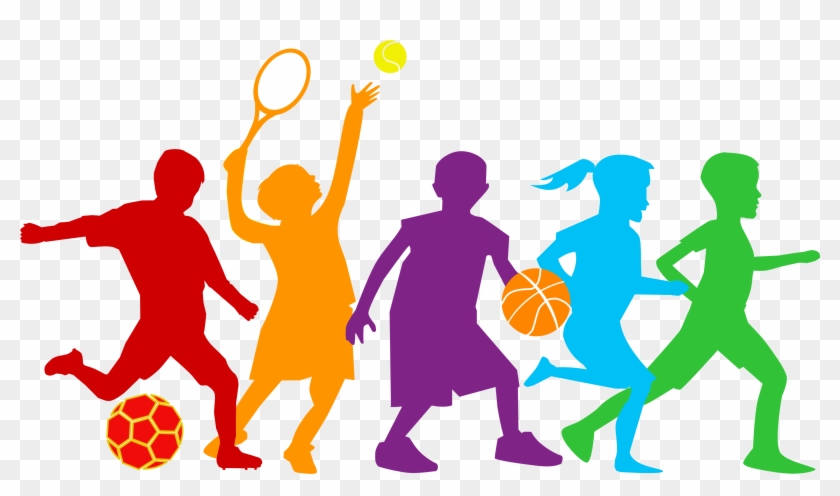 Thank you for your cooperation, 
Mrs Meinir Rees